Full Day Guided Fly Fishing Trip
WILDERNESS – TROPHY TROUT – REMOTE RIVERS
If you have never been fly fishing in New Zealand before or have always thought about learning the art of fly fishing, then a full day with a professional guide will give you a real taste and understanding of what makes this sport such an amazing past time. Once you have been out on the river with a professional guide from Southern Rivers you will be ready and planning your return trip to this trout fishing paradise that is New Zealand. 
Contact Jake for further information on what a full day of guided fly fishing includes and how these full day trips are normally run.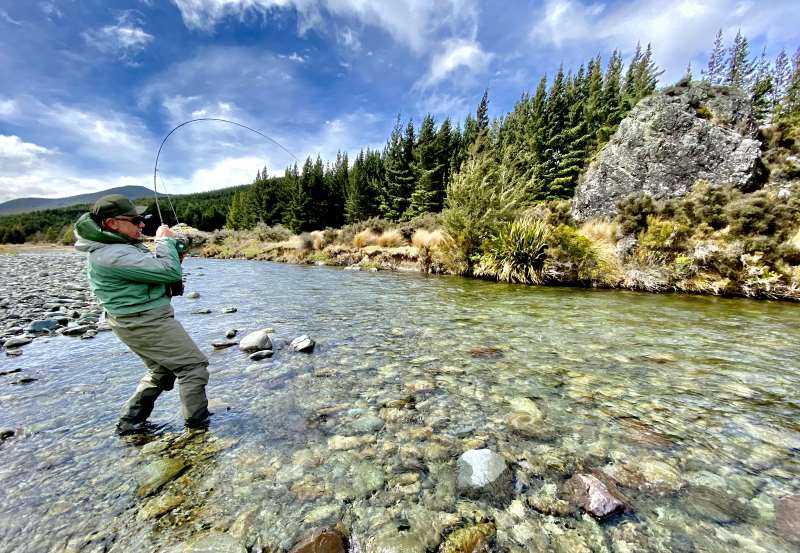 FULL DAY GUIDED FLY FISHING
Perfect for those anglers limited on time but looking to get a little more remote in the South Island of New Zealand. A full day trip with a professional guide is a great way of sampling this world class wild trout fishery, and will leave wanting to book your next New Zealand fly fishing adventure. 
These trips will put you into some of New Zealand's most scenic environments and leave you in awe of Mother Nature.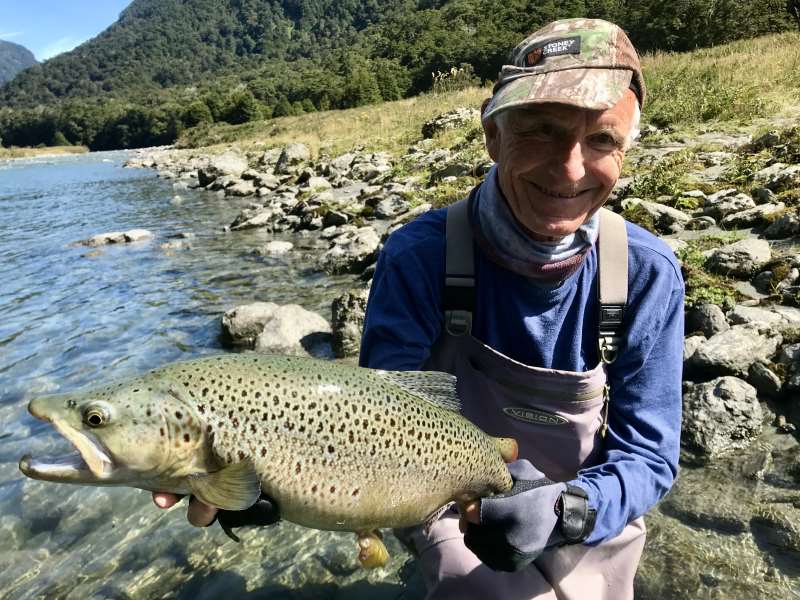 FULL FLY FISHING EQUIPMENT INCLUDED
1 or 2 anglers per guide / complimentary transport (4WD) to and from your accommodation / private helicopter / healthy lunch and refreshments included / full fly fishing equipment provided, including custom flies, tippet and additional clothing (waders and footwear available in most sizes) / all mountain and river safety equipment and communications supplied.
Duration: single day – Suited to groups of 1-4 people
1 Angler/1 Guide NZD$925
2 Anglers/1 Guide NZD$970