WILDERNESS – SOUTHERN ALPS – REMOTE RIVERS
Experience the spectacular South Island scenery from the air and access remote backcountry rivers with ease. These trips showcase New Zealand and her beauty. Jake and his team at Southern Rivers offer a range of heli experiences starting from the ever popular heli drop off and pick up to the full day charter with all the added extras that take it to another level. Jake has specialised in making these trips absolute value for money and will design and suit the right heli experience to your expectations and budget.
Contact Jake to discuss and customise the right heli experience for you.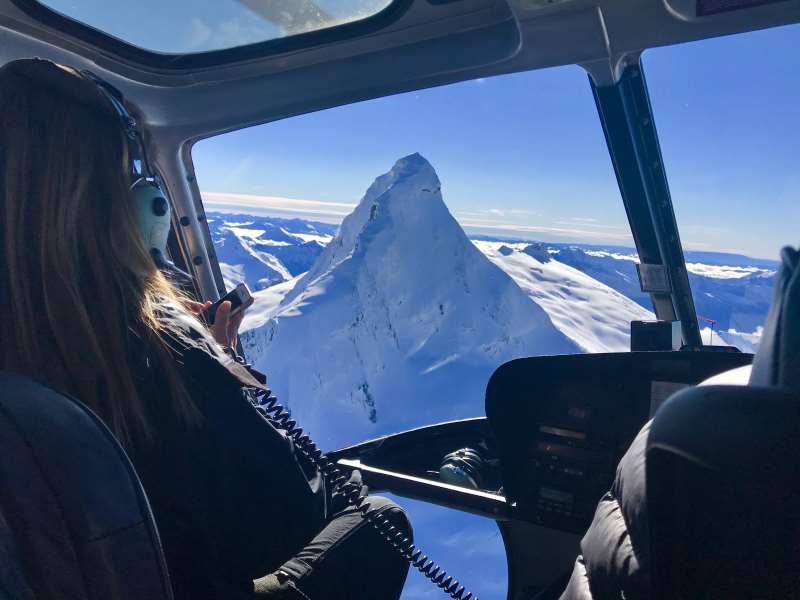 EXPERIENCE THE BEST OF NEW ZEALAND
It is not just about accessing remote and stunning rivers, it is also about the journey. Helicopter accessed fishing is by far the best way to experience the mind blowing scenery that this country is blessed with.  You will witness huge mountain peaks, glacier fields, alpine lakes, wild New Zealand game animals and much more. An absolute must for any angler of any ability.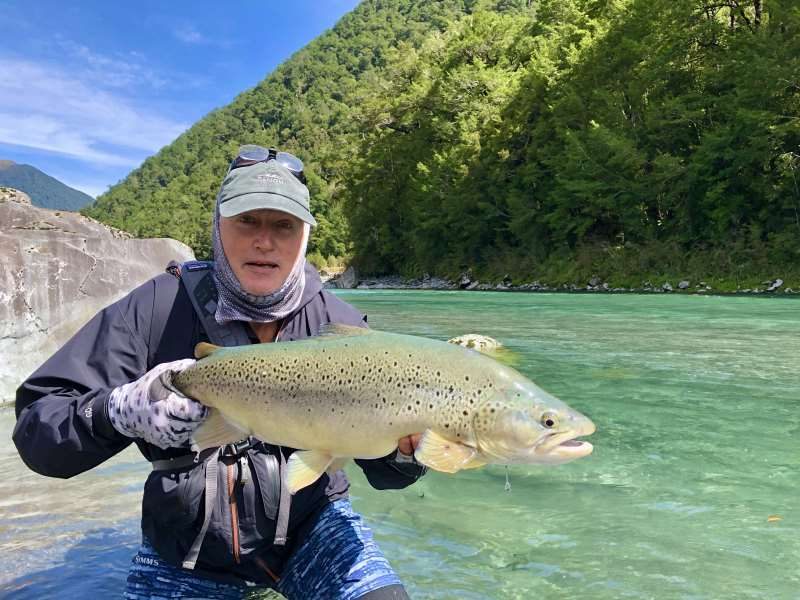 WILD RIVERS WILD TROUT
The trout in these remote heli accessed rivers are as wild as they come. Heli fishing gives you a chance to not only witness incredible scenery but also access water that is not easily accessible. New Zealand is full of wild places and a helicopter can put you right in the middle of it. The wild brown and rainbow trout match the scenery hands down.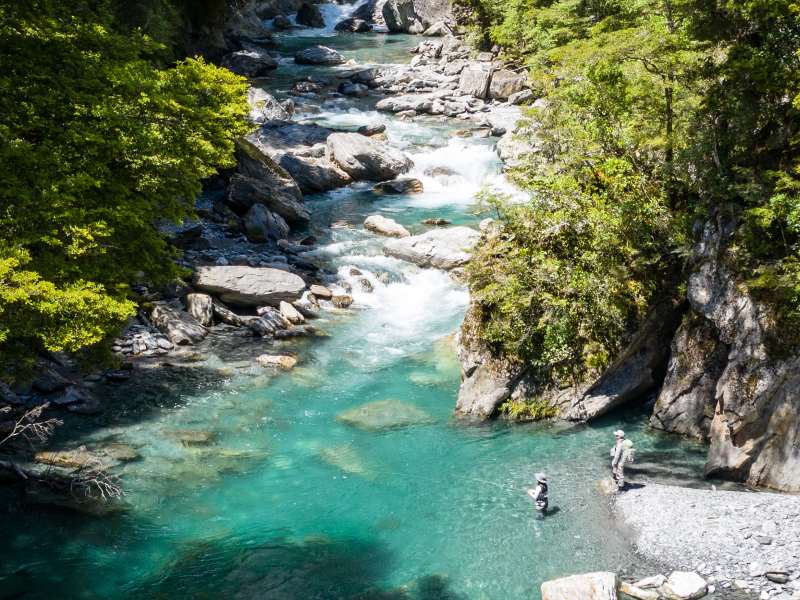 FULL FLY FISHING EQUIPMENT INCLUDED
1 or 2 anglers per guide / complimentary transport (4WD) to and from your accommodation / private helicopter / healthy lunch and refreshments included / full fly fishing equipment provided, including custom flies, tippet and additional clothing (waders and footwear available in most sizes) / all mountain and river safety equipment and communications supplied.
Duration: Single or multi day – suited to groups of 2-4 people – NZD$ POA (full day guide rate applies on top of helicopter rates)